Ramp 'N' Rize

Web Development & Content Management System
Clean, Best Practice Code
We're proud of our HTML/CSS code. We take care to make sure the sites we build are inherently search engine friendly, maintainable, responsive, accessible and scalable through semantic, commented, formatted and best-practice code. When we built out the web designs, provided by another creative firm, for the Ramp N Rize studio website we hand-coded the site using these same standards.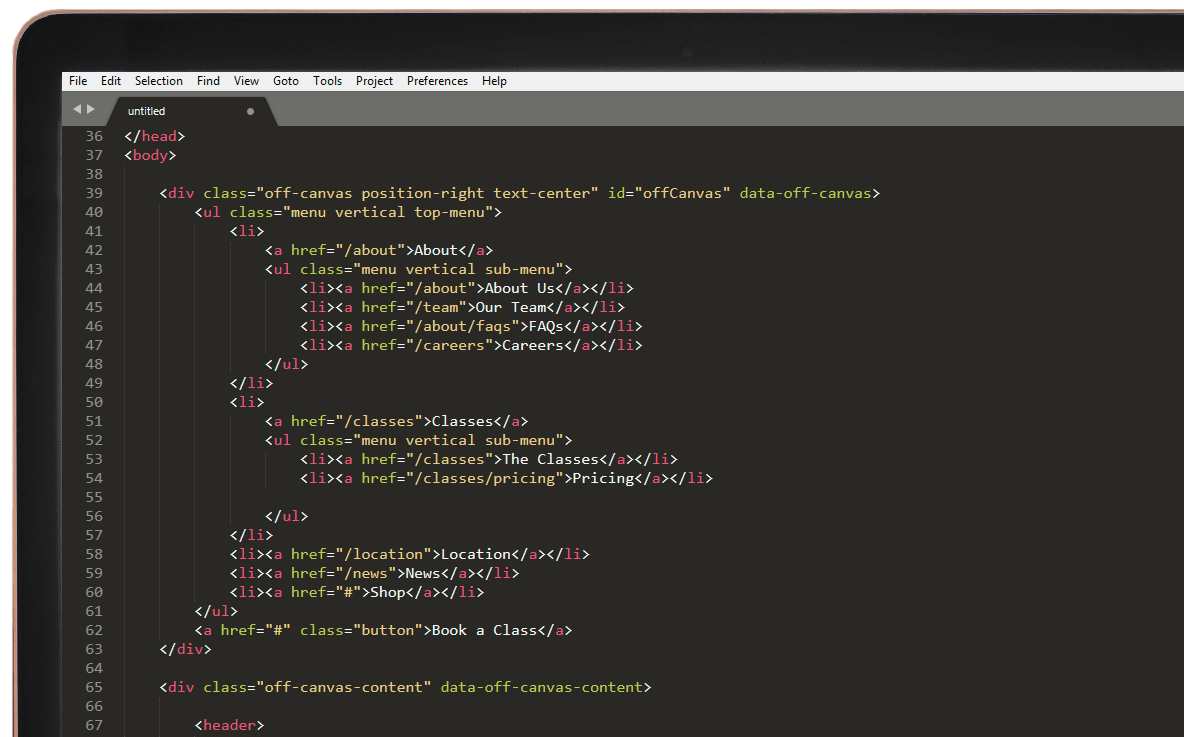 ---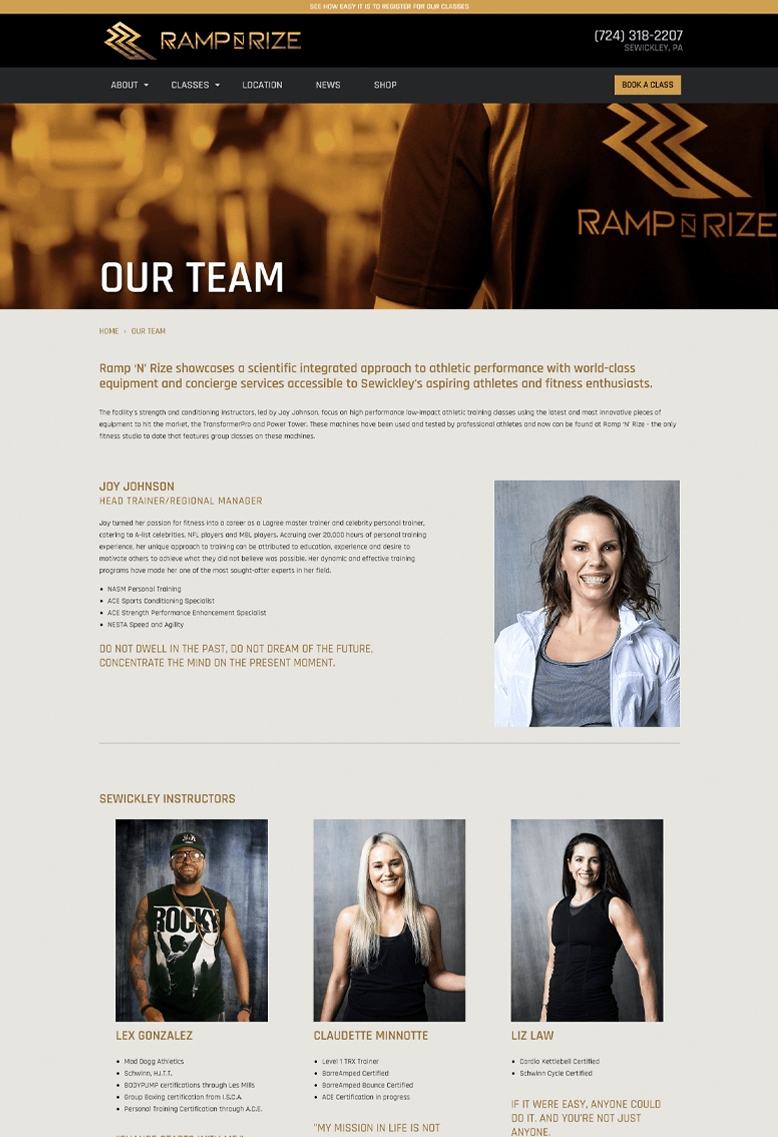 ---
Customized, Easy to Use Content Management System
Maintaining a site can be challenging without web expertise, but with an easy to use content management system, keeping websites up to date can be as easy as writing an email. We built the Ramp N Rize website with a fully-customized CMS on the Expression Engine platform (similar to WordPress). We took great care to customize the channels and form fields so managing the content through the editable forms are intuitive for any user.
---
774 days since our last soda can explosion!